Streamline intercompany transactions and integration
For any company with multiple business units or subsidiaries, intercompany transactions and integration create operational complexity. Minimizing this complexity is critical when you need to consolidate financials across all operations for reporting, provide visibility into the sales performance of each business entity, or streamline intercompany procurement transactions.
The SAP Business One® application, designed for small and midsize companies and subsidiaries of large enterprises, lets you coordinate operations, increase visibility, and transform decision making cost-effectively.
The intercompany integration solution for SAP Business One streamlines processes such as financial consolidation and intercompany procurement between two or more organizations running the application. Already used in more than 60 countries, it supports multiple subsidiaries, each running their own instance of SAP Business One, including those using different currencies.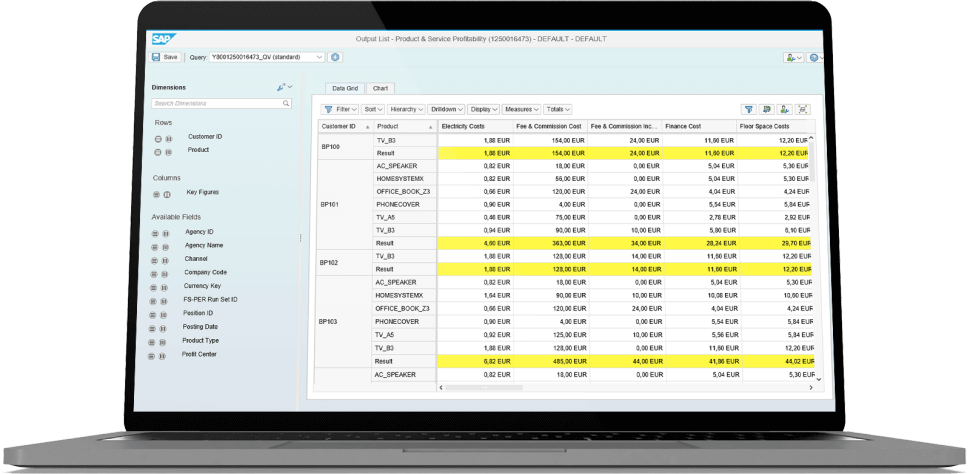 Now you can:
Consolidate, coordinate, and view activities across all business units running SAP Business One without manual reconciliation
Manage multiple subsidiaries, business units, legal entities, and currencies
Reduce the cycle time to collate, consolidate, and report financial data
Apply standardized and transparent financial processes across business entities
Easily and intuitively manage cross-subsidiary financial information
Increase productivity as a result of time saved and simplified transactions