Get Winning IT Help Desk Services and Support for Your Business
Ingold Solutions offers several exhaustive business IT services for all small, medium-sized, and large businesses. We provide full or part-time support desk services, application helpdesk support, customer service desk, or full-blown technical service resource centers. Irrespective of the type of service help desk functions you need, our team has the required potential to deliver you with a tailored turnkey solution that fulfils your specific needs.
Ingold Solutions is more than just a traditional IT support desk. Our qualified and experienced IT professionals deliver efficient solutions to provide immediate assistance to our customers — and our customer's customers. We offer comprehensive IT consultancy services to all types of businesses with 24-hour help desk support.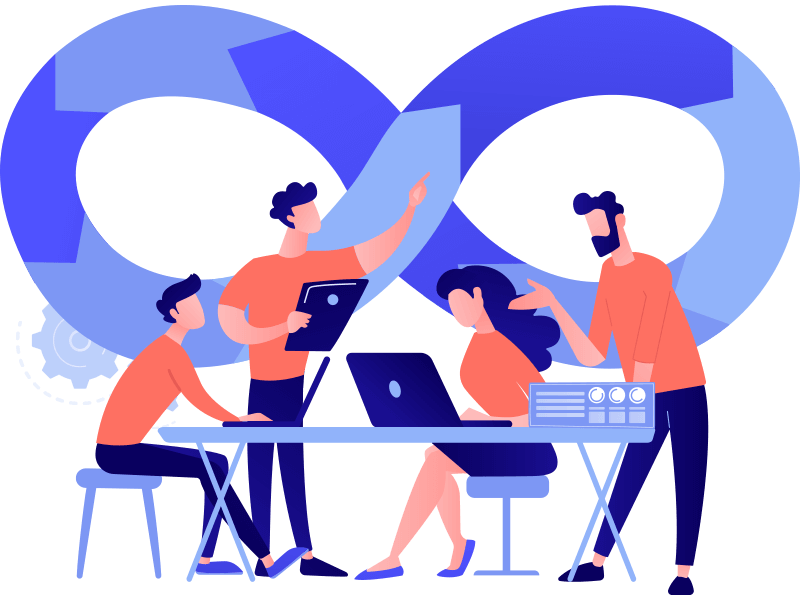 IT Challenges Faced by Most Businesses
IT staff get bogged down solving issues from employees.
Members of the IT team pick unimportant company initiatives to deal with user complaints.
Hampering employee productivity due to outrages and slow networks.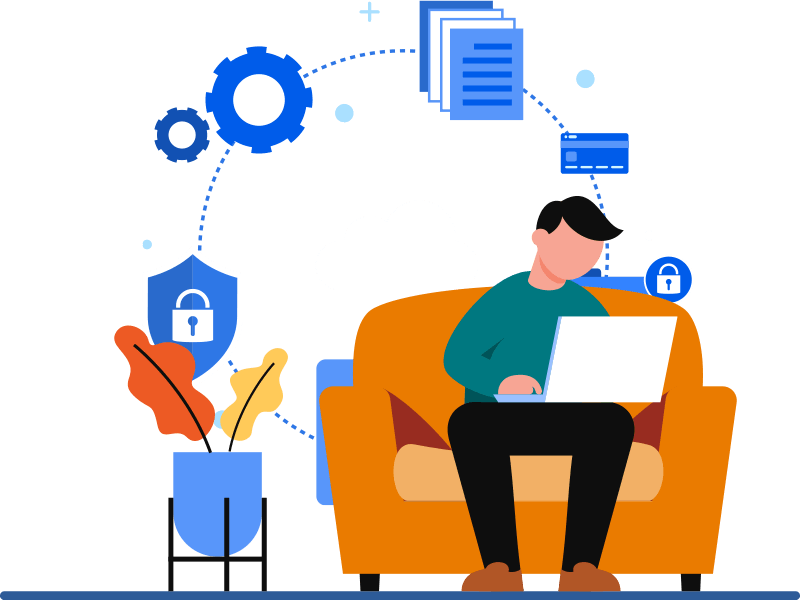 Our IT Support and Helpdesk Services cover
On-site and remote support
Central European Time zones
Service Level Agreements guarantee Response and quick turnaround time
Years of experience