Of late SAP B1 and Magento-eCommerce are quite in talks, whenever it comes to streamlining crucial business. In fact, they are the options, which many large and complex businesses are considering as the mainstay of their digital transformation plans. Though SAP ERP has been in the scene for quite some time, relying entirely on it is not possible to gauge your business growth. Especially, for a better understanding the sales, one has to depend on the Magento e-commerce platform, no matter what. In fact, this is outright challenging when these function in silos. And here comes the Magento Commerce and SAP B1 integration in the picture.
How SAP B1 Magento Integration Helps
Streamlined Process:
When ERPs and applications work in tandem it facilitates improved decision making. The data received from various sources always seem to be different, which might trigger a problem. A proper integration with the data sources can easily solve these problems. Moreover, one can always read, testing times for e-commerce.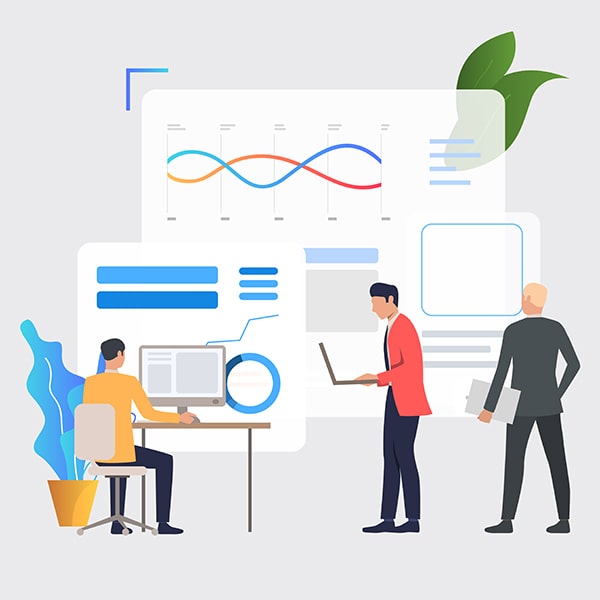 Friction-free Workflow:
As already mentioned, applications work in silo will never give a proper output. Integrating SAP B1 with Magento Commerce, thus helps you out by providing a complete view of your business. Since every output is different when it comes to workflows, an integration can help you get everything at a single point facilitating better workflow.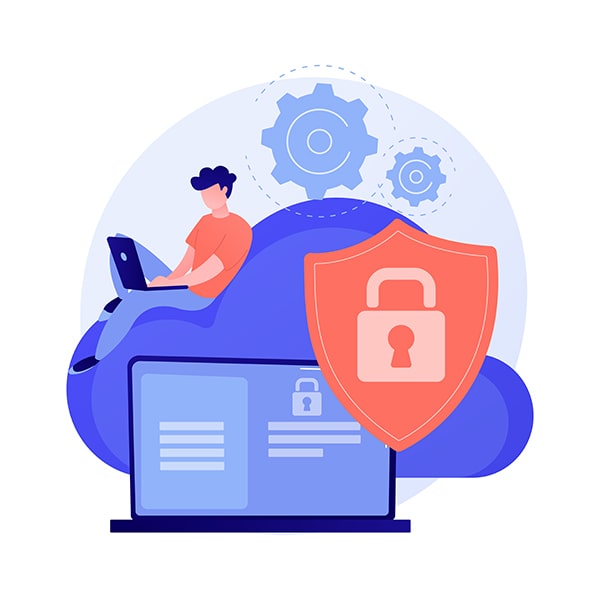 Uninhibited Data Accessibility:
For every business, be it online or offline, information such as name, phone number, sales figure, finances, and operations everything is required to maintain a smooth process. Having all info in a single place aids in intelligent use of data and analytics for a more synchronised process.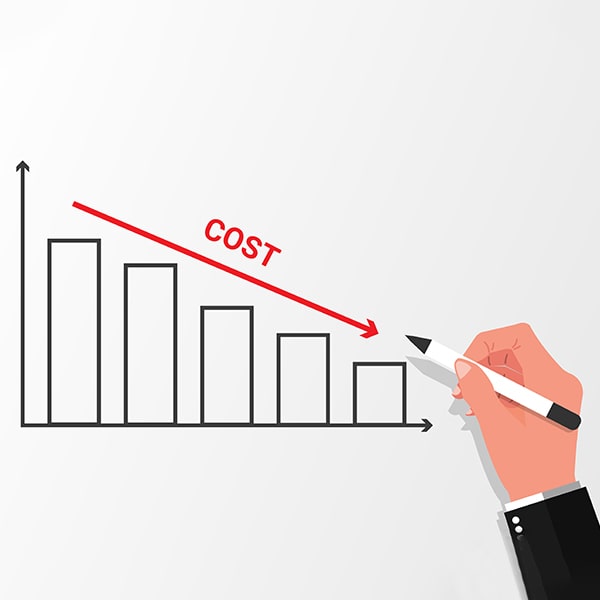 Saves Overhead Costs:
SAP B1 Magento integration is a big-time money saver. First, it reduces wastage of resources, and at the same time brings everything on a single platform, thus facilitating productivity. Without integration, your resources might have to repeat the same kind of job on two different platforms. It consumes a lot of time as well as money. Thus, integrating your SAP B1 and Magento platforms is one of the best solutions you could go for.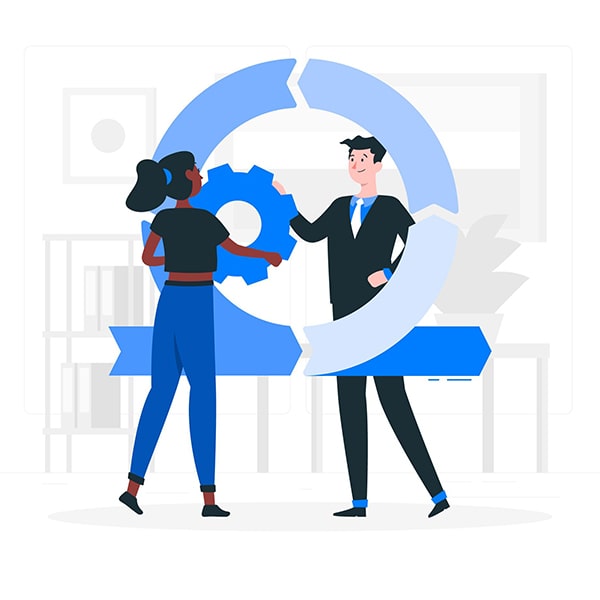 Seamless and Faster Processing:
SAP B1 & Magento integration aids in seamless and faster processing by reducing chances of work duplication, time consumption in generating reports and matching information across different systems.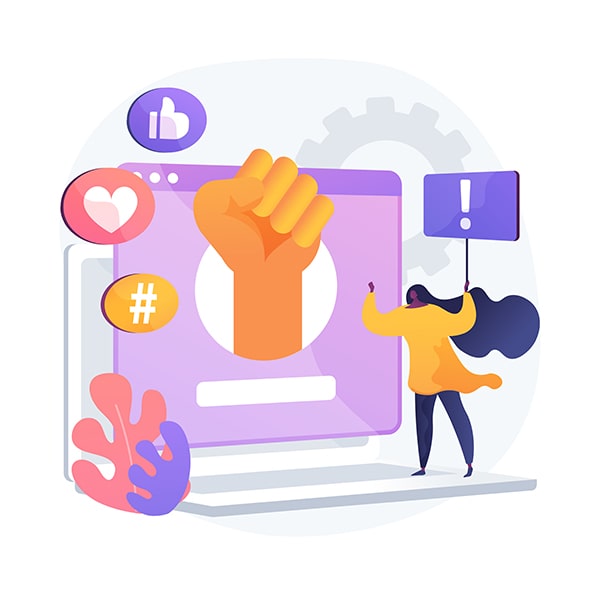 Effortless Coordination:
A successful integration leads to automated and bi-directional data exchange between ERPs, which cuts down manual processes. Adequate integration of SAP B1 and Magento will enable the different departments to coordinate and work together systematically.
SAP B1 Magento Integration Touchpoints
Magento SAP B1 is a great way to go about to deliver an excellent experience to your customers. From automating processes, sync of data, to delivering crucial information on time, this integration certainly helps in smooth operations. For an online business to be successful, it has to depend on accounting, shipping, payment, tracking, and some other services to deliver superb customer experience. SAP B1 Magento Integration comes with the following touchpoints:

Customer Sync
Customer's account and contact information, shipping and billing addresses, an everything else pertaining to this will be available in the ERP.
Delivery/Shipment Sync
The integration will automatically sync the shipment/delivery details back to e-commerce platform and update the web order status as per e-commerce.
The shipment tracking number generated within ERP will also be updated in e-commerce.

Invoice Sync
As soon as the online payment is made in the e-commerce platform, the invoice is generated and downloaded to the ERP along with the payment information.
For offline payments, invoices generated in ERP will sync back to e-commerce platform and updated in the web order status.

Item Sync
Items that are already available or newly created will be synced back to the ERP for record keeping.
E-commerce SKU will automatically turn into 'item code' in ERP.
Post sync, item descriptions and images will be available in ERP.
The item code will act as SKU.
All item names, descriptions, images, pricing within ERP will sync to e-commerce.

Sales Order Sync
The online sales order can be also added as a sales order in ERP.
Discount coupons, applied discounts, shipping charges, and payment information everything in the ecommerce platform will be available in the ERP sales order.

Stock Update
The stock update in ERP will also be reflected in the online inventory of e-commerce.
Final Thoughts
Whether you are introducing an ERP system for the first time or integrating your existing SAP B1 and Magento ecommerce platform, it's crucial to update your business process to take the full advantage of the benefits. It's extremely important to plan the transition carefully, so that the new approach is fit enough to meet the future needs of your business.