"Well, Google Ads are amazing"- says every Digital marketer you come across. We ain't deny it either. With Google Ads, you can run ads to generate more leads and revenue, sell more products, reach out to the wider audience, bring traffic to your website, and what not! It's more of a package and when we talk about its benefits on an advertising platform, there's plethora of it.
The prospect of investing money in Google Ads might seem like a daunting task, but when you look at their prompt and transparent results, you might change your thoughts. It does worth every penny that you spend on it, and you get to see the results instantly.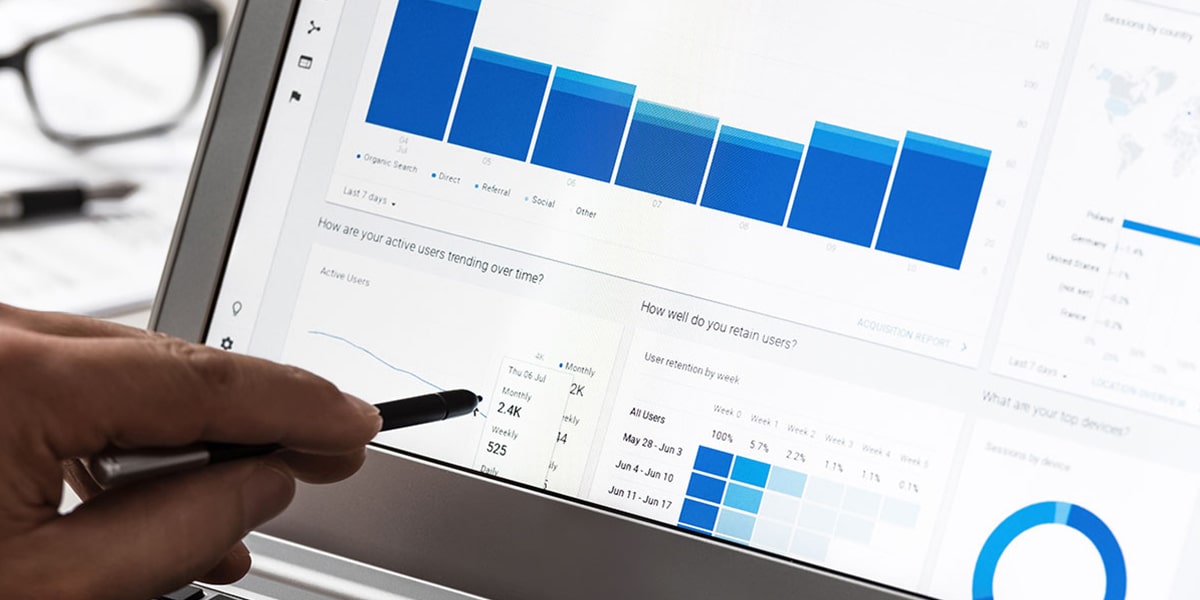 Google Ads Bring Quick Results than SEO
While both SEO and Google Ads are search engine marketing strategies, the latter is faster to generate more traffic and leads. But a well optimized Google Ads campaign gets you much desired first spot in the SERPs. Here's why.
Google Ads lets you work with multiple keywords at a time.
Run or turn off the campaign as required.
Ads if appeared on the top of the page get immediate visibility.
While it does not reduce the efficacy of organic optimization strategy (considering its long-term benefit), Google Ads are certainly helpful in driving instant result.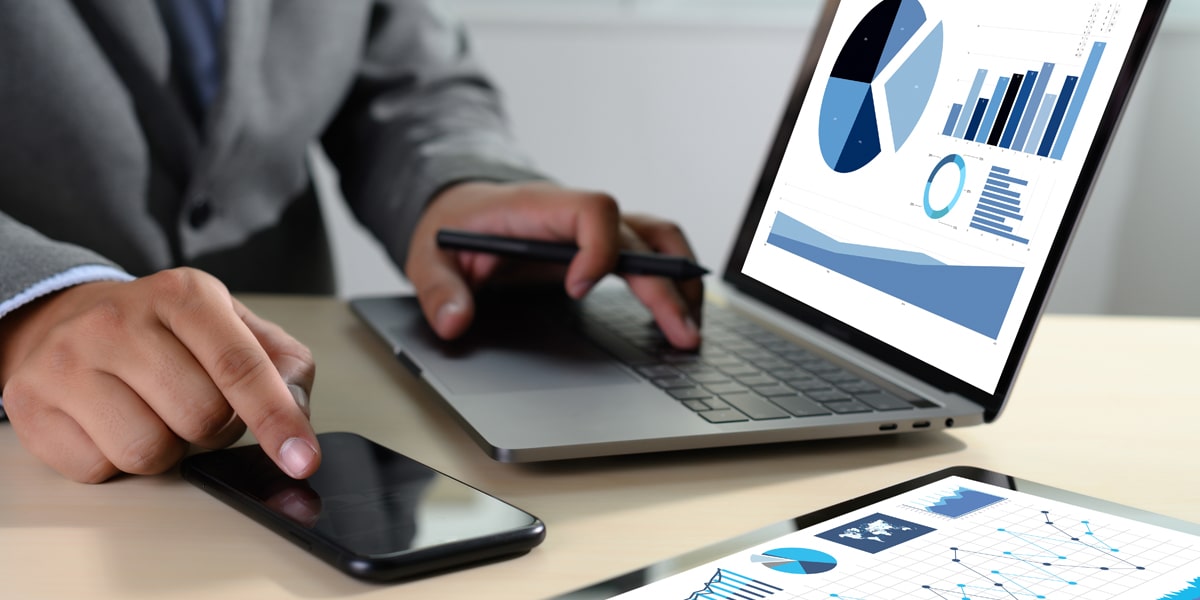 Increase Brand Awareness
Google Ads are one of the most trusted ways to amplify your brand's reach. While boosting traffic, fetching clicks, and conversions, it also tells your brand's story to the people.
When it comes to organic SEO, your website's rank depends on the number of your brand name searches and its variations. While with display ads, you can instantly attract target audience.
Google and Ipsos together run a study about the efficacy of the Google Ads across twelve verticals, right from automobiles to retail. The result says that the search ads lift top-of-mind awareness by an average of 6.6%.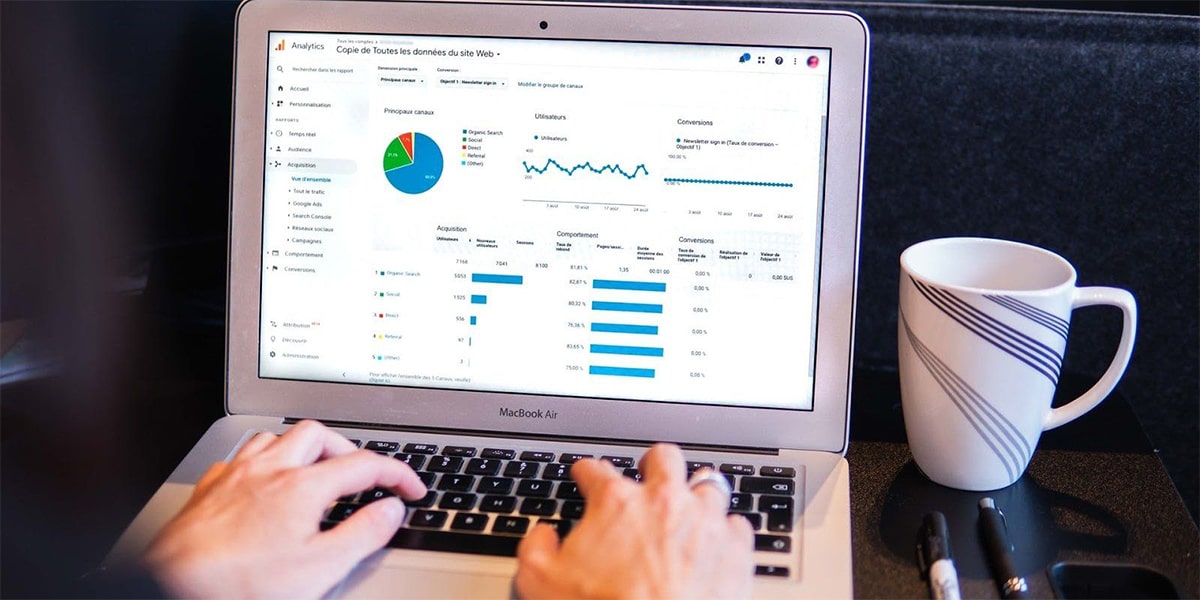 Google Display Ads help build a sound online presence
The biggest advantage of Google display network is certainly its reach. Google already comes with million websites in their display network, which amplifies the exposure and reach of your adverts. Unlike standard Google Ads, where ads are only displayed to the users who visit Google, GDN displays your ads even to the users who never did Google search ever. Which means, your adverts get better visibility with increased exposure.
Cheaper Ads: CPC (cost-per-lick) in the display network is always cheaper than the default Google search platform. It means, targeting interested users will be easier without burning your pocket.
Various Pricing Models: GDN offers various pricing model unlike a standard pay-per-click model, so that it's easier for the advertisers to reduce their ad spends. GDN allows advertisers to leverage CPM or Cost-per-miles, which is often beneficial because cost per 1000 views can sometimes work out cheaper than the cost per click.
Engaging Visual Ads: Unlike Google search ads, GDN allows marketers to use engaging visual ad content, thus driving better engagement without many hassles.
Remarketing: The biggest blessing of the GDN is certainly the remarketing ads. With the power of remarketing ads advertisers can create campaign by exclusively targeting website users. t's easier to track the users via cookies and display the ads to them once they make a visit to the site. These ads are incredibly cheap and works as constant reminder for the users, thus making a psychological impact eventually. While it allows your lost leads to come in again, it also greatly increases your chances of getting a conversion.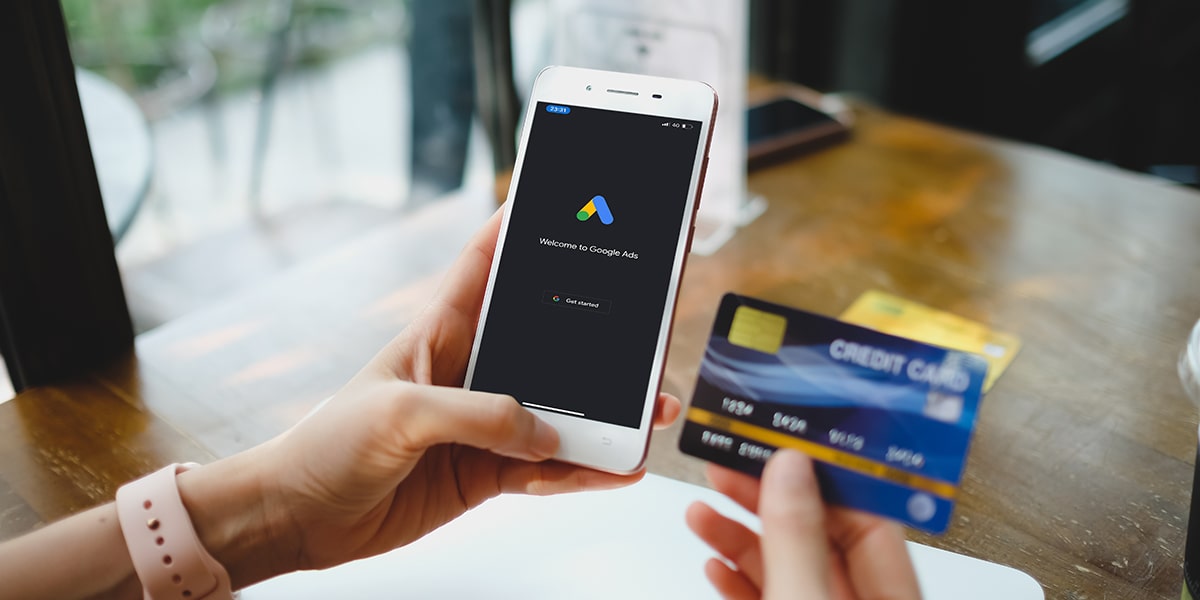 Scale up your E-store with Google Ads
Statistics reveal that Google shopping ads often fetch better clicks than standard text ads. They place your product ads at the top of Google search results (even above the organic results), thus grabbing attention of the potential customers. Secondly, Google shopping ads are certainly a smart investment of your marketing budget as it performs better across a full range of important metrics: click-through rate (CTR), cost-per-click (CPC) and conversion rate.
Shopping ads appear in a wide variety of Google's steadily expanding channels. Currently the Shopping ads appear in:
At the shopping tab on Google Search
Partner websites
Across the Google Display Network, including Gmail and YouTube
The result is better visibility and increased chances of conversion. Moreover, Google Shopping Ads are shown to people with strong buyer intent. They are looking for your product with an intention to purchase it. With a relevant ads, shoppers are most likely to buy the product without a second thought. Which means, Shopping ads attract better quality of traffic than normal text ad.
Constant Performance Measurement
Traditional advertisement techniques are way too monotonous and expensive. While in Google Ads, you have complete control on the budget and expenses. Additionally, you will always know the source of leads coming from Google Ads and which customers to go forward with. As a result, it's easier to calculate ROI from traditional media.
Google Ads, tell you exactly what happened with the campaign. You would know:
Who clicked on your ad
Number of leads generated
Volume of traffic you received from add campaign
Cost per lead
No doubt, Google Ads will give marketers an easy any effortless insight on which ad is performing well and tweak your campaigns until you achieve optimal results.
The Takeaway
Are you a marketer looking to improve your Google Ads strategy? Or you are simply overwhelmed about which metric you should be checking first? Whatever you do, remember that Google Ads work wonder when it comes to create brand awareness.