Ingold Solutions brings you top-notch progressive web app development that helps your business grow and maximize your ROI.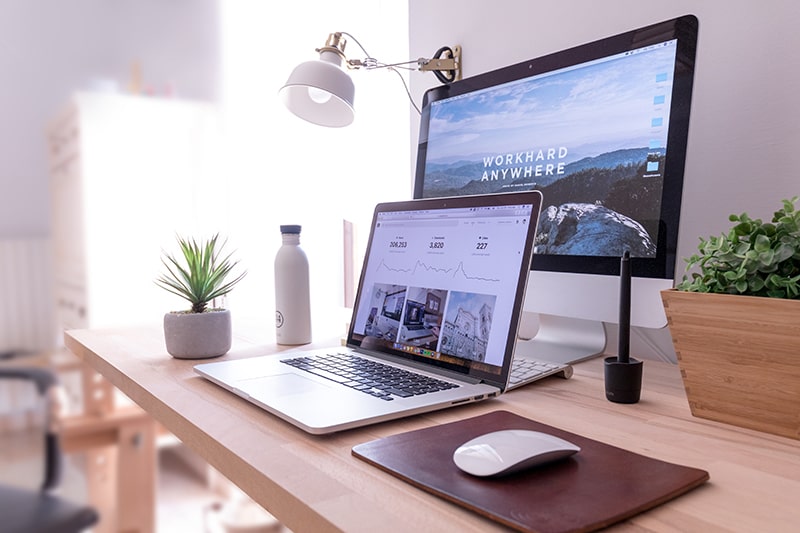 Right at the moment when you're stressing on whether your business needs a website or an app, progressive web apps arrive as a boon. Today, people are inclining rapidly towards the conveniences provided by an app, but many businesses are still relying on the websites to create a digital footprint. While both apps and websites have their own set of advantages, they also come with different limitations. For this reason, businesses need something hat can bring out the best of both worlds, and that is how progressive web apps were introduced.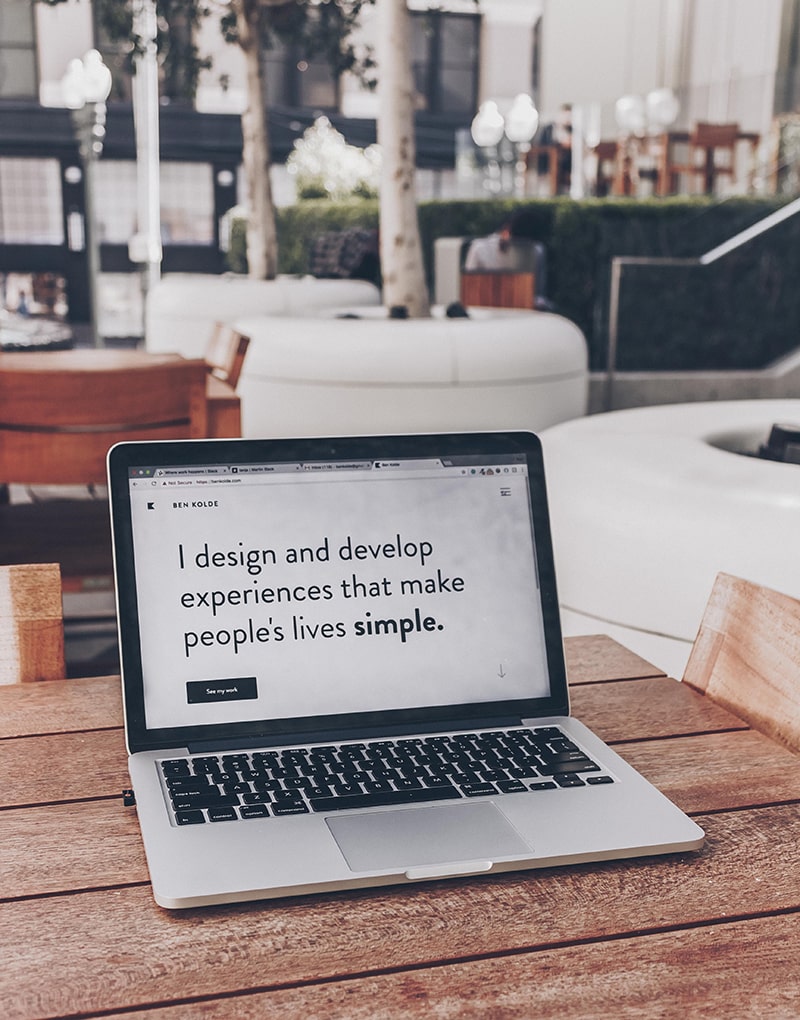 Say Hello to the Progressive Web Apps!
Technically speaking, it's a bridge between web and mobile apps. PWAs are ideally a set of technologies, design concepts, and web APIs that work in tandem to provide an app-like experience on the mobile web. Precisely, PWAs offer you a native app like experience, which at times become so identical that you can hardly differentiate if you are using an app or a web app. The best part is you can pin PWAs on home screen (like you have any app pinned on your phone's home screen) or keep it in the app drawer and enjoy app like properties such as notifications and offline use. With the arrival of
progressive web apps
, it has become somewhat easier for the companies to provide their customers and users with good user experience and at the same time, advertise their products resulting in wider reach.
Now What Makes PWAs a Great Choice for Business?

No App Store
Users don't need to access iStore or PlayStore progressive web applications; they are directly accessed from your browser. Depending on what mobile operating system you are using, you will get a prompt to install the PWA in Android. For iOS, you need to do it manually.

Offline Use
And here lies the good news. Yes, you can access PWAs even when you are offline once your browser saves cached data. You can fill forms, submit query, and can also save content without getting reconnected.

Updates
PWAs get automatically updated both in users; and developers' end, unlike native apps.

Effortless Access
PWAs are lightweight, hence they load faster even when you are on a 2G network, so it can be effortlessly used from those parts of the world where fast network is not available.

Affordability
Building A fast PWA page is less expensive than building a native mobile app platform. Unlike, native apps PWAs offer cross-platform performance.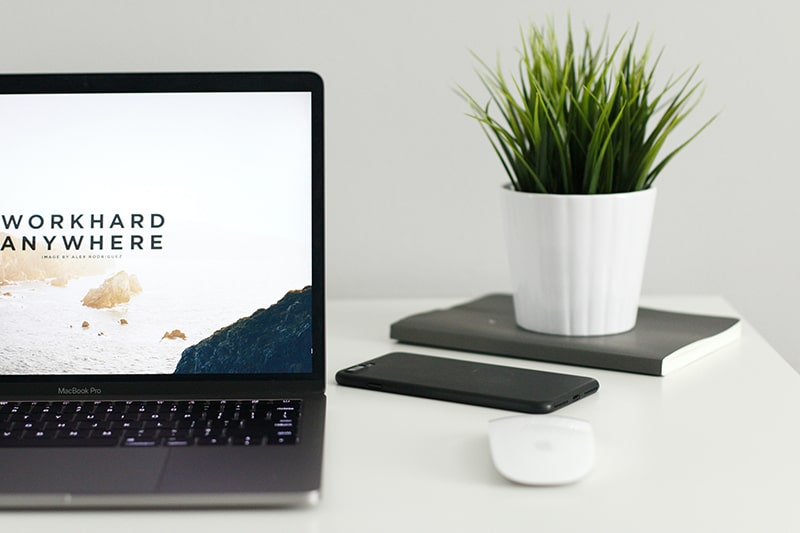 What the Stats Reveal
PWAs drive higher ROI and increase conversion rate. Statistics reveal that Twitter Lite (the PWA version of Twitter) had a 75% increase in Tweets and a 20% decrease in bounce rate. The core engagement of Pinterest increased by 60% after they convert their mobile site into PWA. No doubt, PWA has emerge into a game changer in the business premises.