Aren't we all obsessed with SEO or search engine optimization these days? After all, SEO is an integral part of the successful digital marketing strategy and if done right, it can get you the desired traffic that will finally lead to the growth of your ROI. But the question is are you doing it right?
We know how crucial it is to find the right words and phrases for your SEO or content strategy. In fact, that's the prime part of the SEO Success. But there are a variety of search queries, though they may appear the same to a novice. Unless you are identifying your search queries right, there is a high chance that your SEO tactics will be in vain. So, whether you are doing it yourself or outsourcing it to a SEO agency, you must be aware of the following search queries:
Informational
Navigational
Transactional
Commercial
The keyword selection process is tricky. Things change in a blink of an eye. Every passing second, things change in the search marketing world and that's where comes the importance of search queries. Understanding what your prospects are looking for is vital. This post takes you through four types of search related queries and points out how they are instrumental in successful keyword research.
Let's have a look here.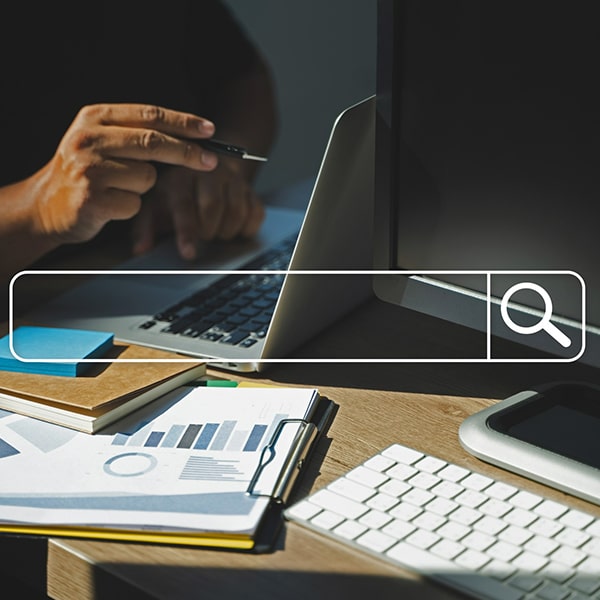 Informational
Did you know, millions of users still rely on search engines to find information about anything? And the words and phrases they use to find information are called informational search queries. While it covers a wide array of topics, an SEO expert needs to know what exactly falls under that category. The right choice of words and phrases help you reach out rightly to your target audience.
Targeting informational queries is quite a tricky job. However, the best approach to targeting this type of search is by creating great SEO content that offers users nothing but relevant, original, and updated answers to the query, for example Wikipedia. If you intend to target specific informational search queries, following steps can be helpful:
Writing informative blog posts.
Publish how-to videos.
Creating long-form, step-by-step guides.
Incorporate infographics in your day-to-day content.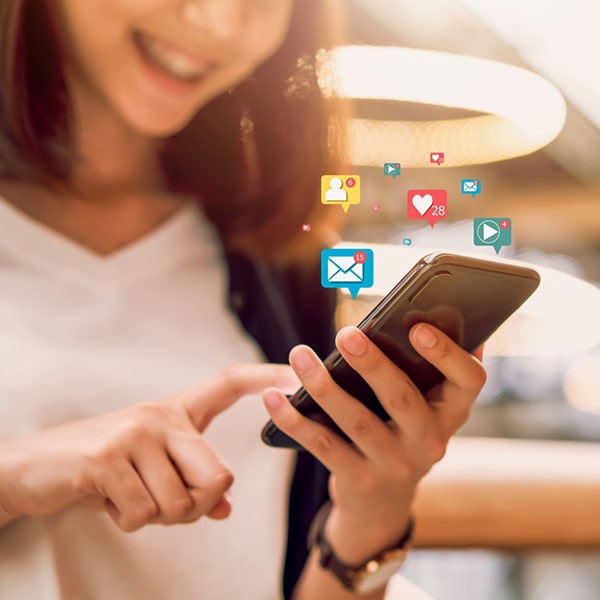 Navigational
Not everyone comes online to find information before deciding. Some people already have an idea what they are up to and what they want. This is where navigational search queries come into play. For example, when a person is planning to sign up in Facebook or LinkedIn, he will be probably looking for "Facebook Signup" or "LinkedIn Sign Up", instead of browsing internet to know what these platforms are.
But, realistically speaking there is nothing much to do about navigational search query, as the intent is too direct and focused on this case.
When users opt for navigational searches, they are already aware of the result they want, and everything else will be irrelevant to them, which means it's too focused. Using "go query" helps SEO experts to sort these types of searches, though the number of results displayed for navigational brand queries becomes lower than the results generated from any other queries.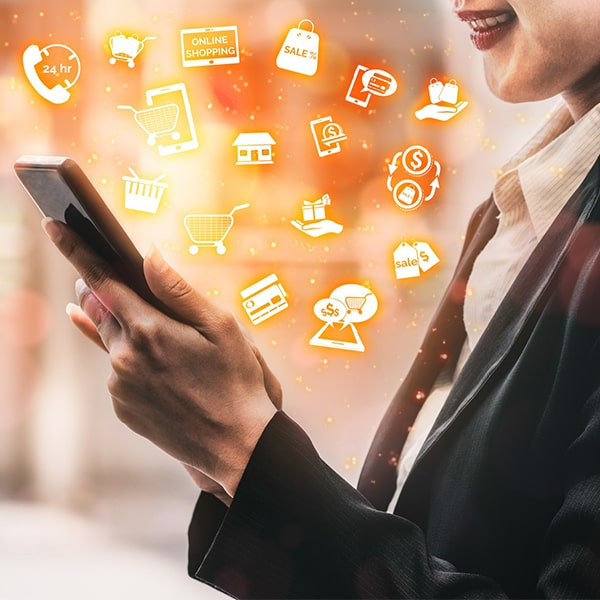 Transactional
Today, web is one of the most trusted mediums for completing business transactions like transferring funds, making investments, banking, and of course for buying and selling. All searches related to such activities are categorized under transactional queries. For example, "Order Pizza Online"
In such cases, the search primary involves completing a transaction or a purchase in the not-so-distant future. Examples are restaurant, local, flight, or hotel searches.
For a successful transactional query generation campaign, you need to follow a two-way method. Firstly, you need to focus on your organic content, local SEO strategies and optimized product pages, on transactional queries. Doing this will ensure that your service or product pops up anytime reminding users about you. They also play a key role in influencing a purchase decision.
Employing PPC works wonder to target transactional search queries, because Google draws good attention to the product listings and sponsored ads.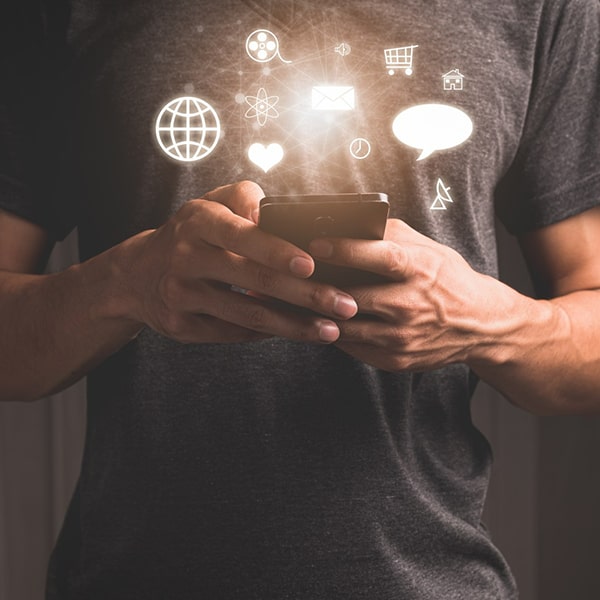 Commercial
We all know that web has become a trusted medium of marketing. Digital advertising is a colloquial term for the marketers these days. No wonder, the need for SEO agencies and companies has become more relevant than ever, because they are the ones who are expert in choosing apt words and phrases for paid advertising campaigns. Let's say, your site deals with hotel reservations, the search query "Reserve your stay" can be a convincing key phrase for paid ad campaign. Since, commercial search queries are extremely competitive, it's great to analyze the results that are already ruling the web before structuring yours. That's the only way to outperform the competition.
Final Takeaway
Identifying users' intent is the first thing you need to learn to create result-driven search queries. It is an indispensable part of the keyword research process. After all, effective search queries speak for themselves in terms of results.